"Judaism and….." Seminars
Explore the intersection of your identity, your career choice, your passion and your Jewishness in one of our Judaism and seminars. Find a cohort of friends who share your interests.
Are you a(n):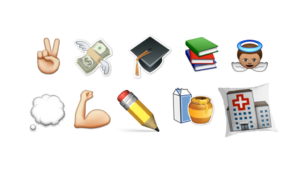 Activist

Jewish Camp Counselor

Religious School Teacher

Feminist

Spiritual seeker

Culture-enthusiast and/or Artist

Business, economics or finance major

Pre-med student

Philosophy major
APPLY today!
SPRING 2016
Judaism and Business Economics
Judaism and Israel 
FALL 2015
Judaism and College Life
Judaism and Israel